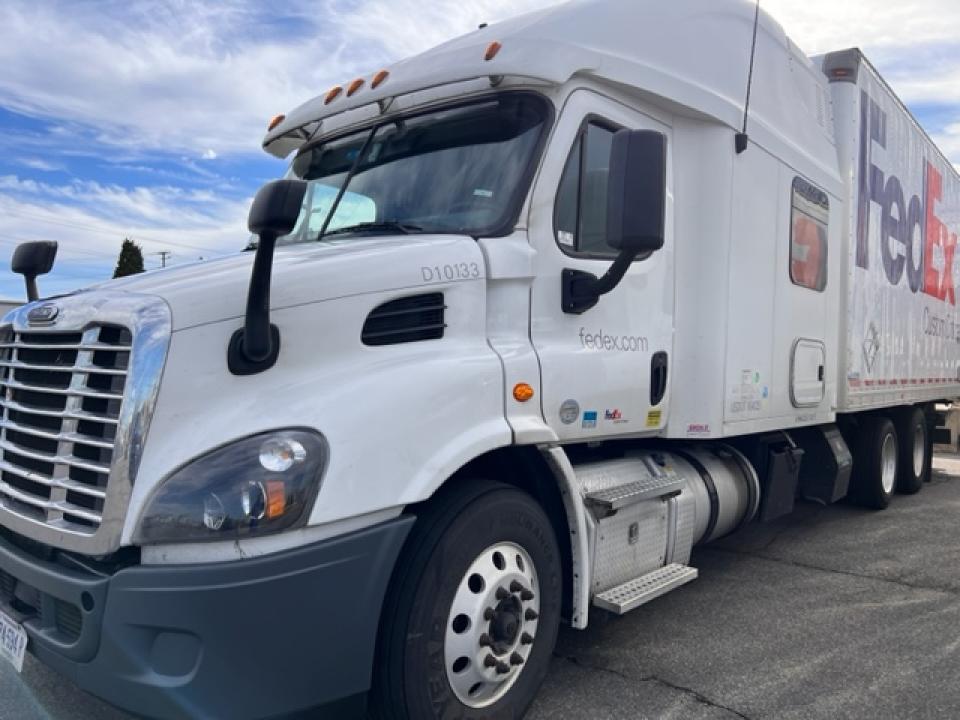 1 of 19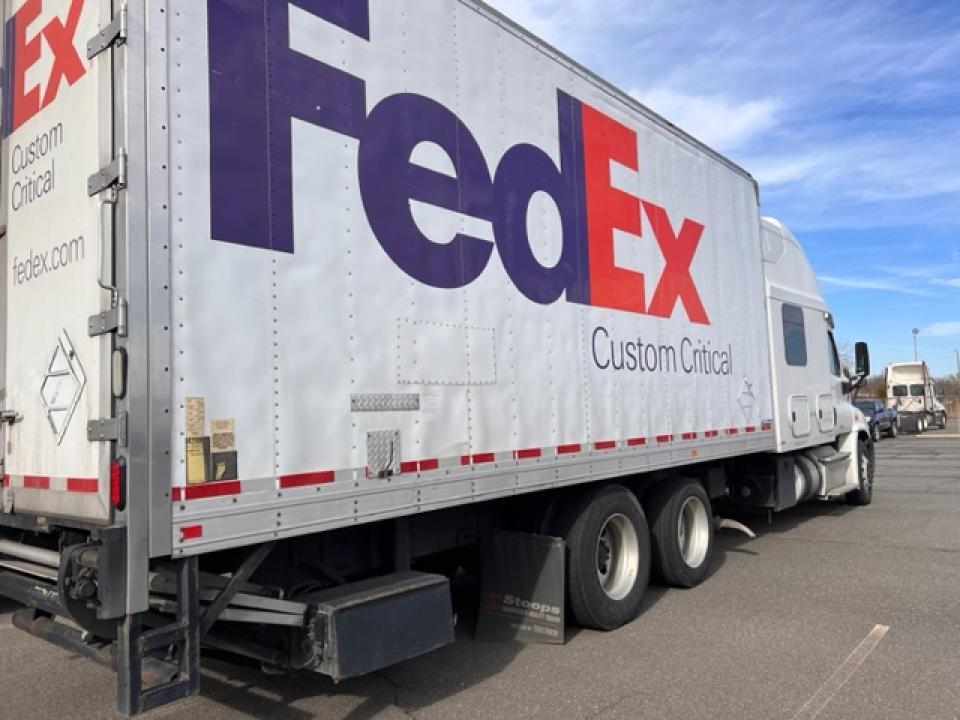 2 of 19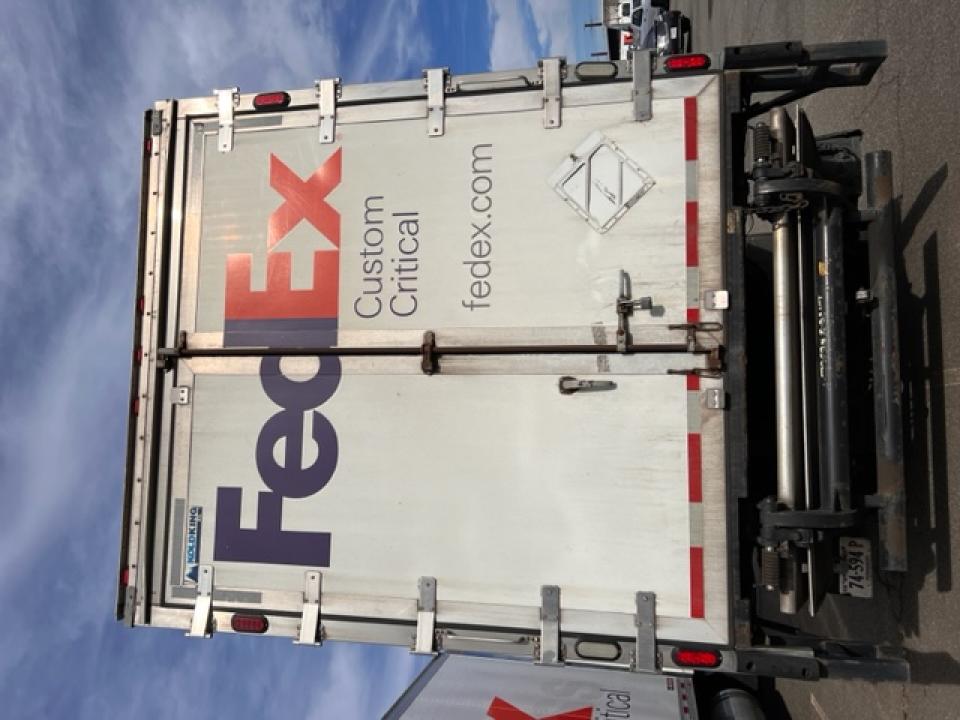 3 of 19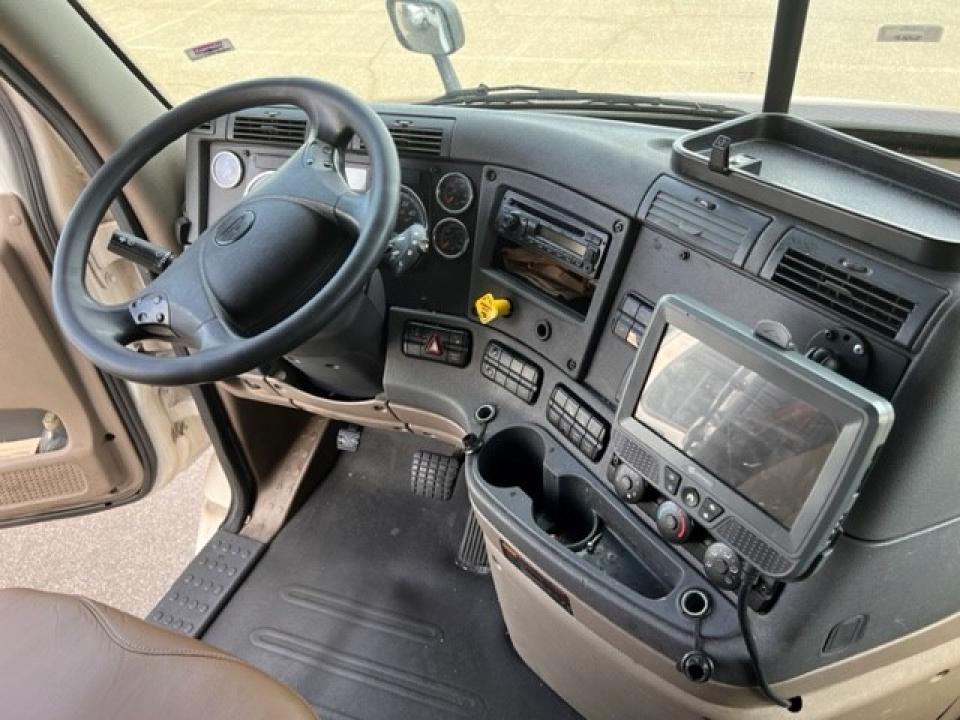 4 of 19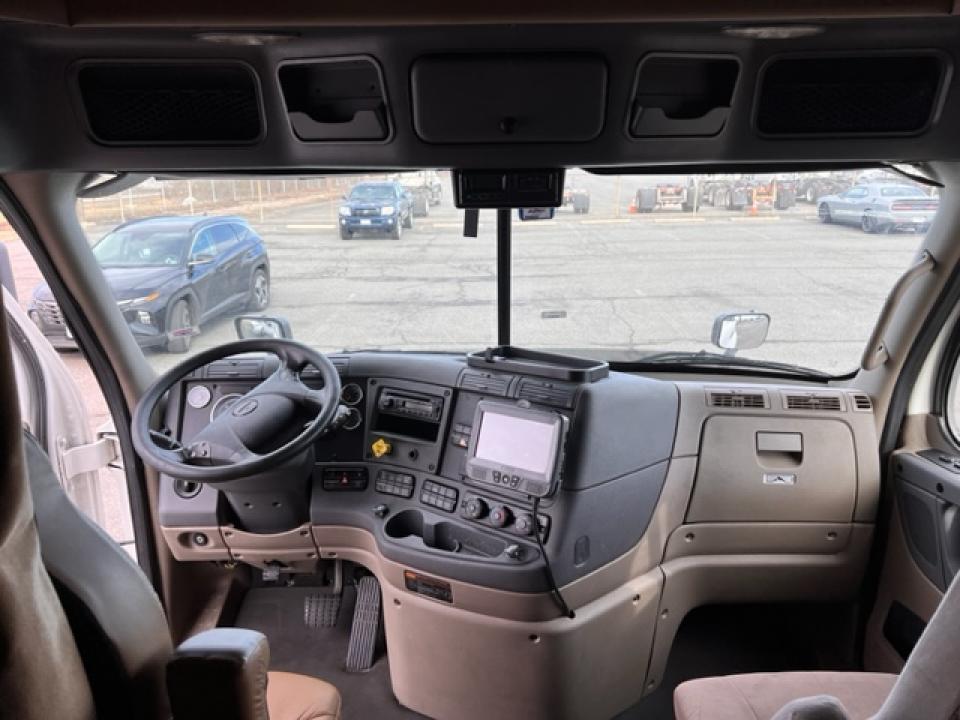 5 of 19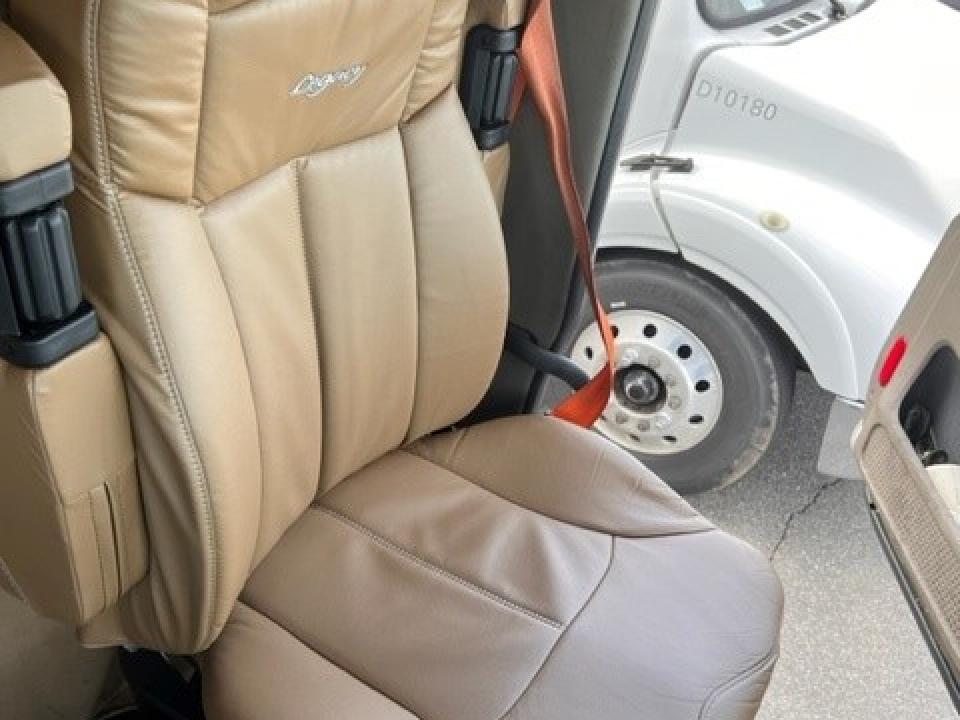 6 of 19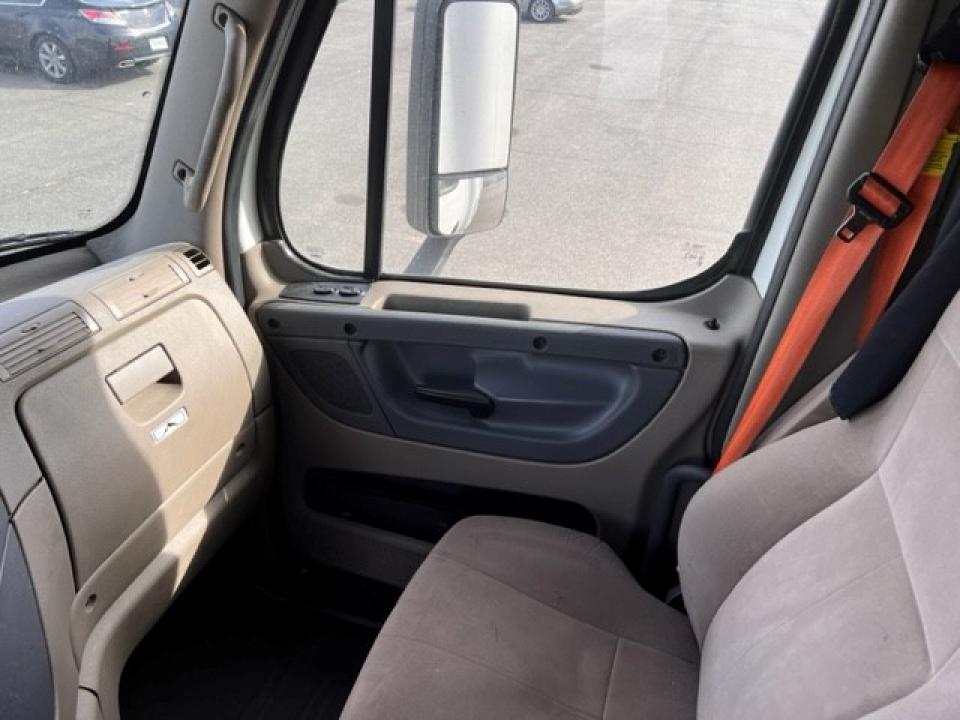 7 of 19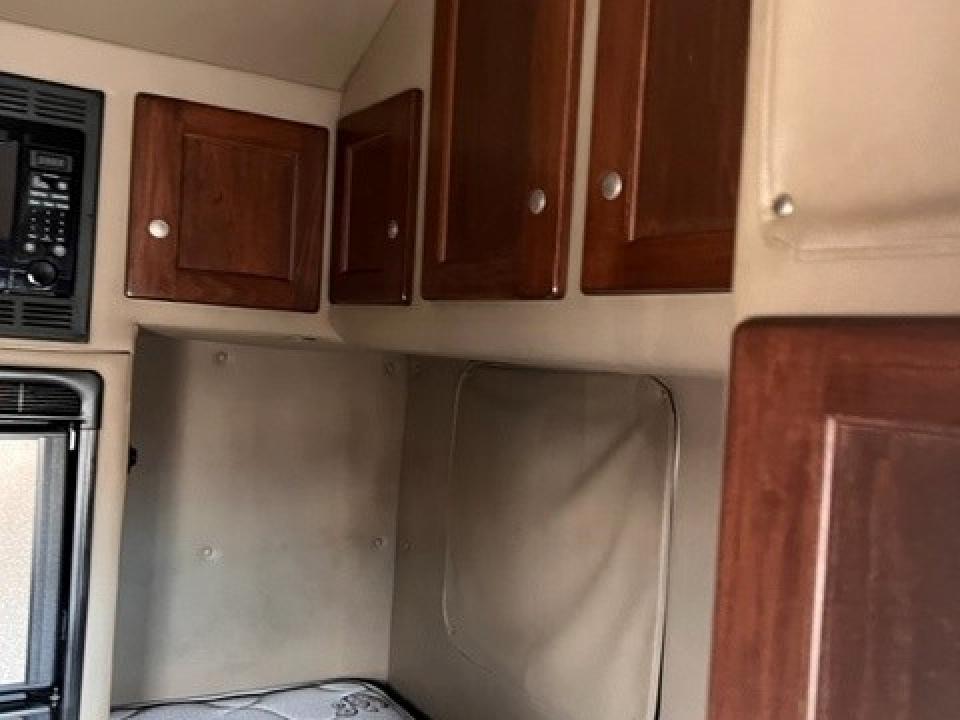 8 of 19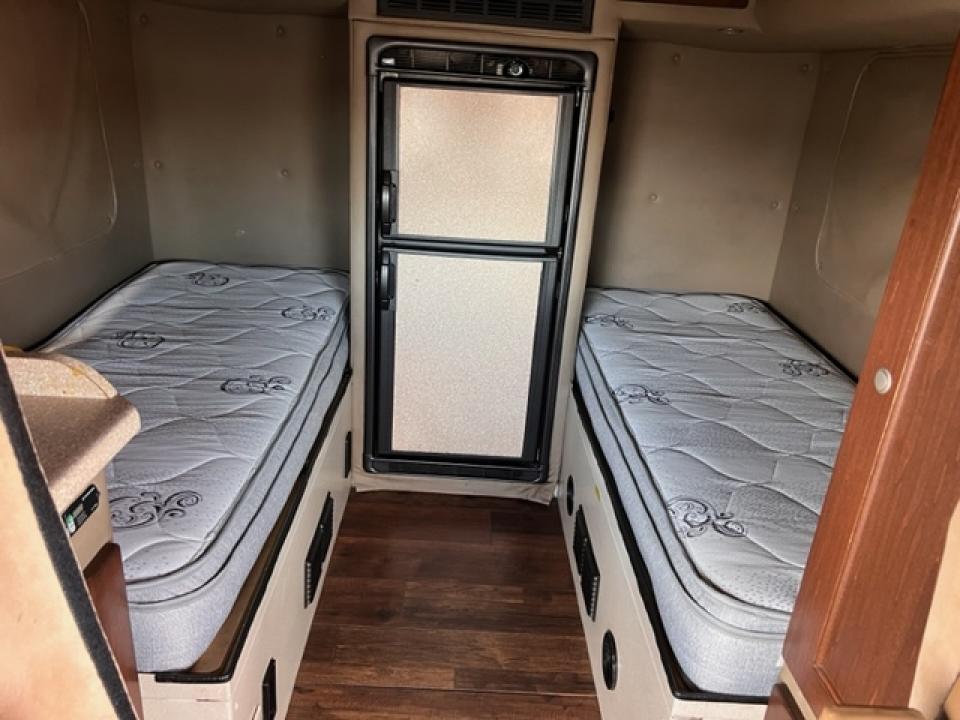 9 of 19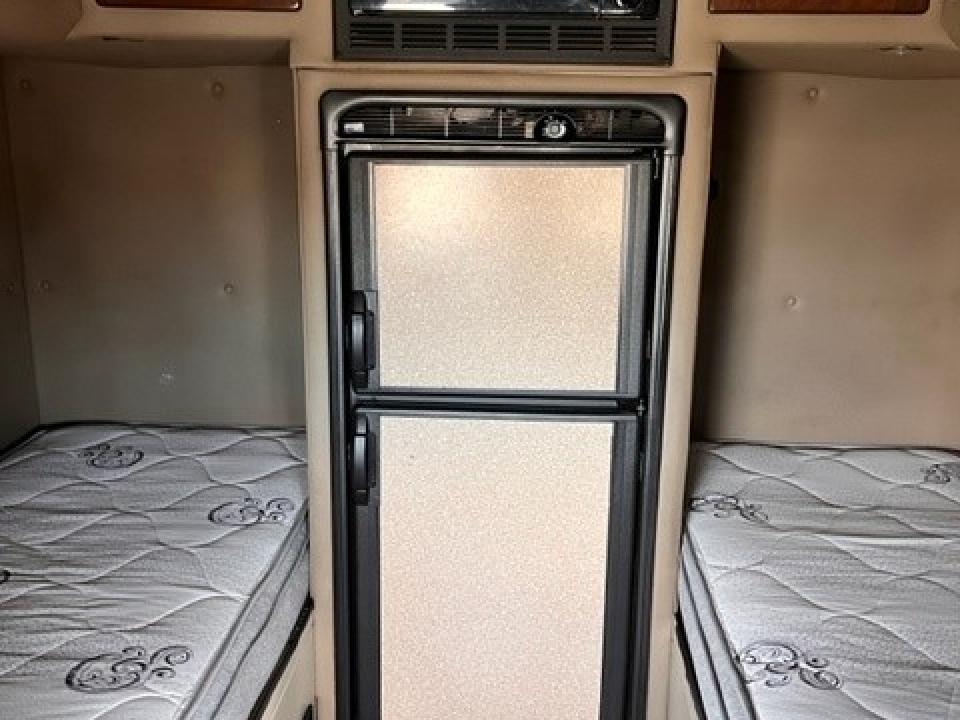 10 of 19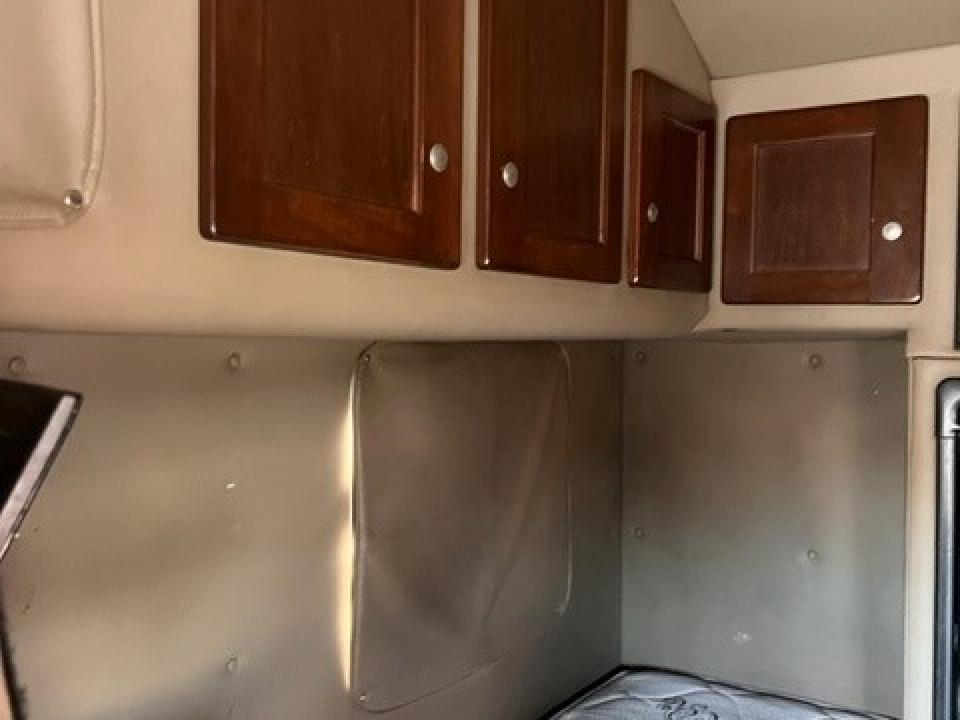 11 of 19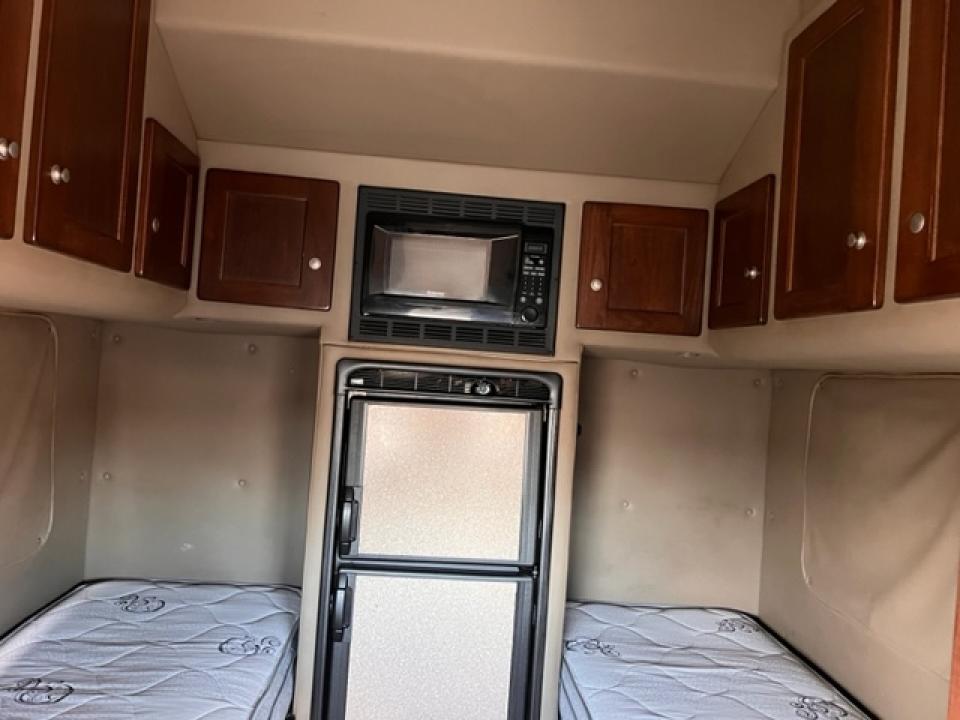 12 of 19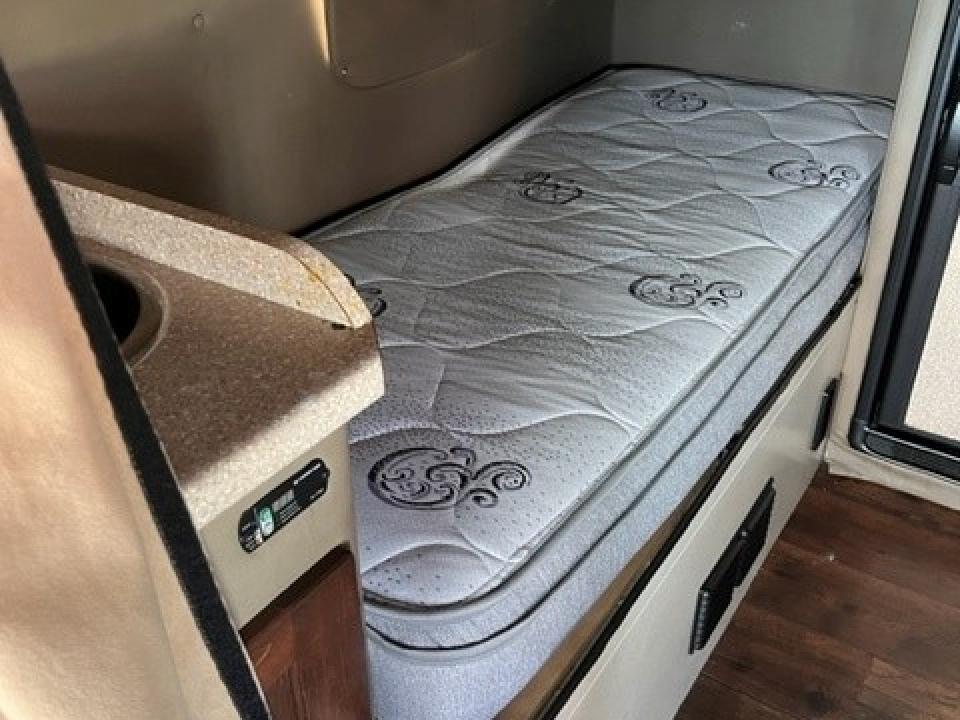 13 of 19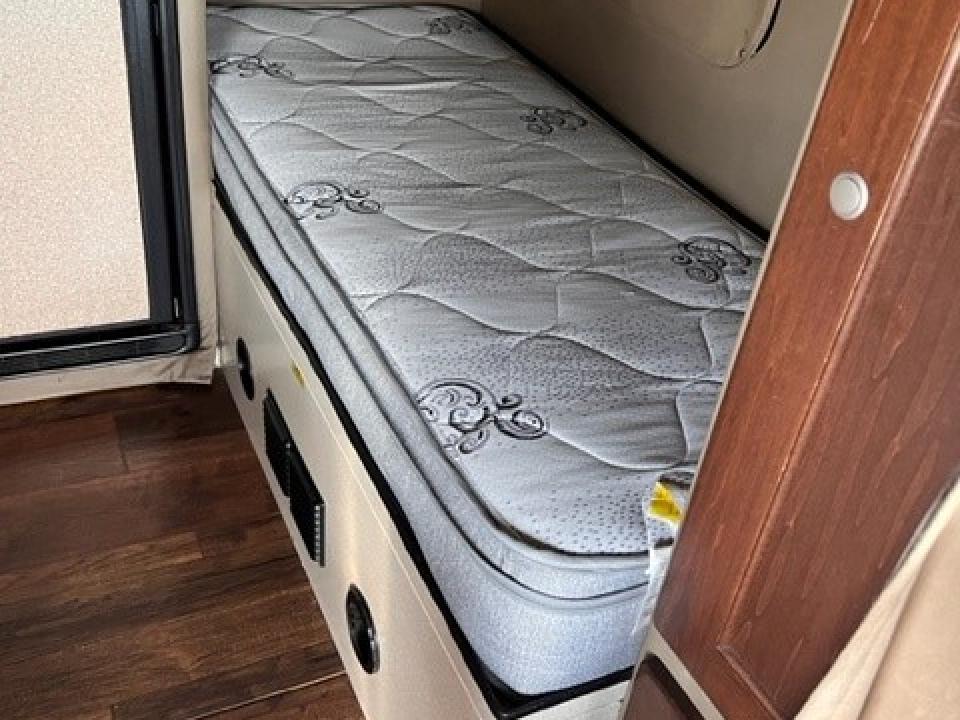 14 of 19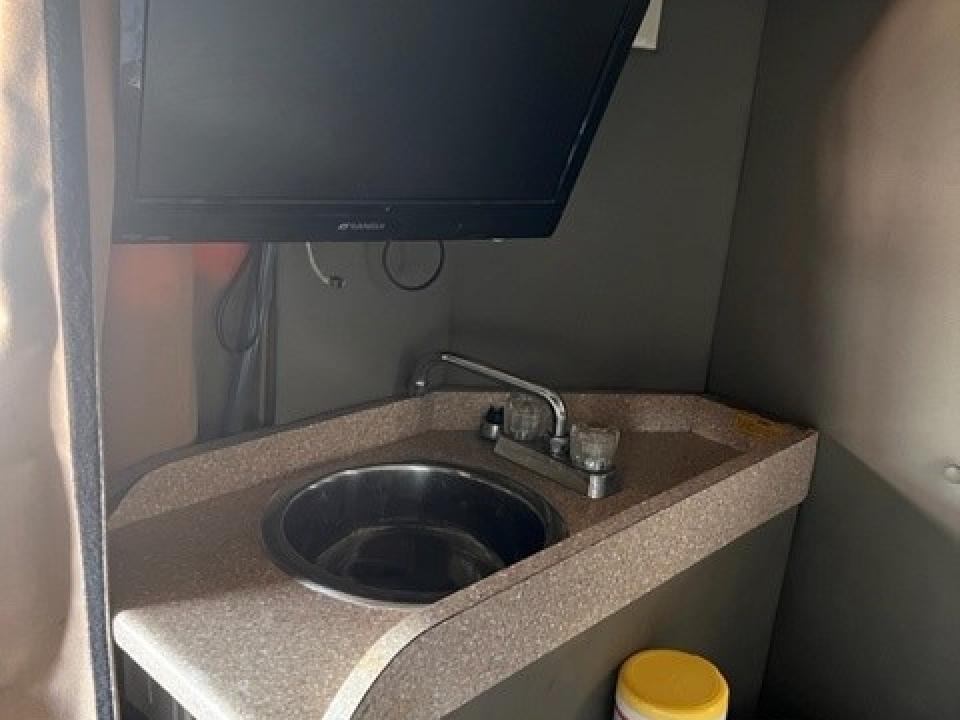 15 of 19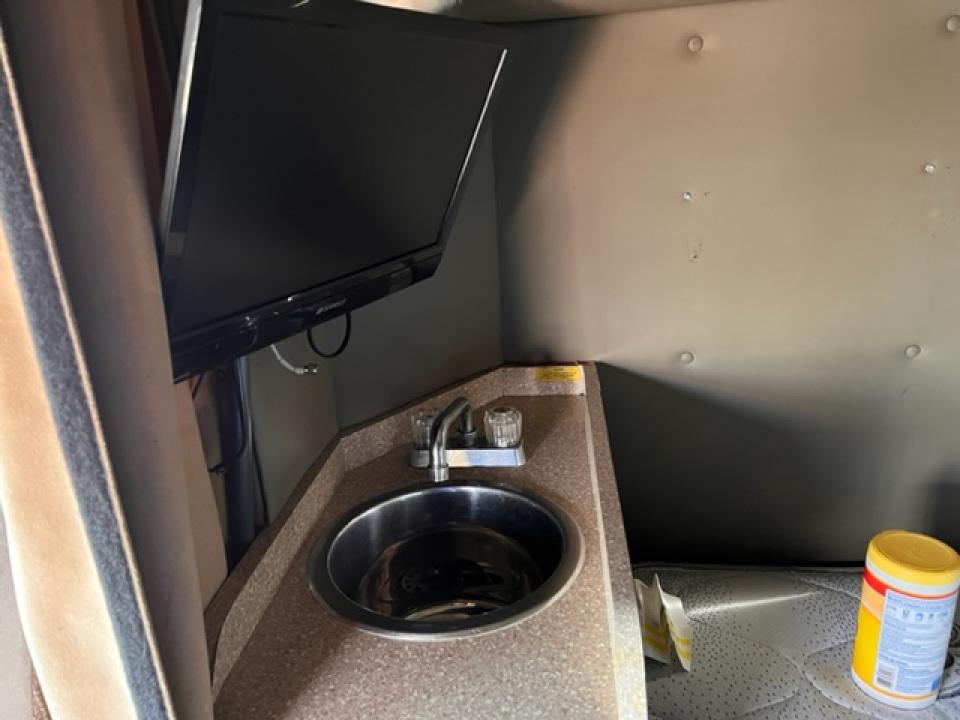 16 of 19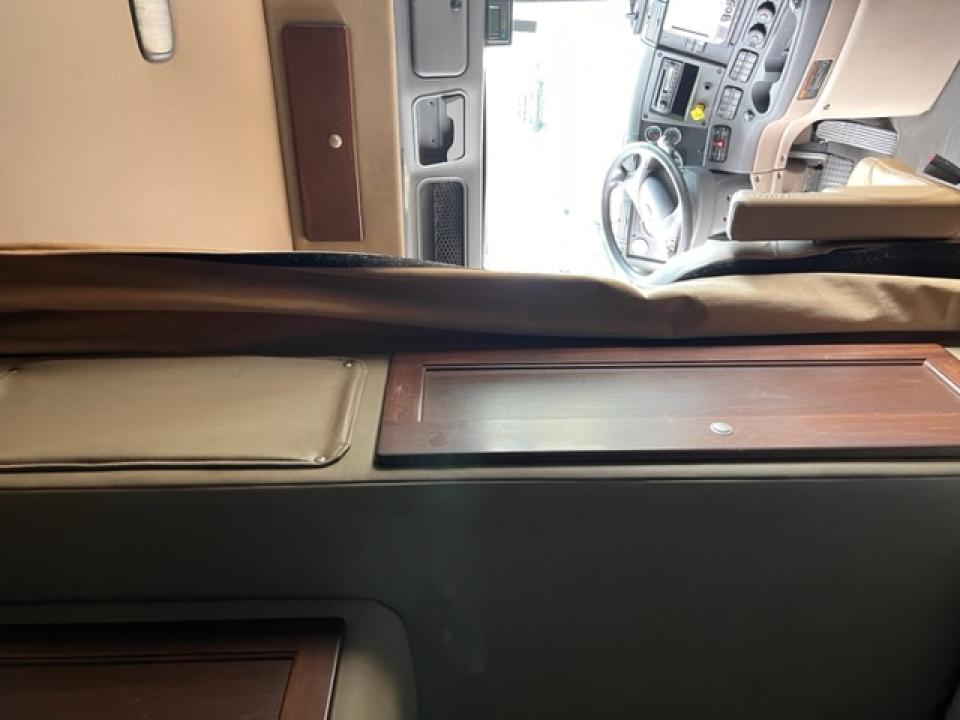 17 of 19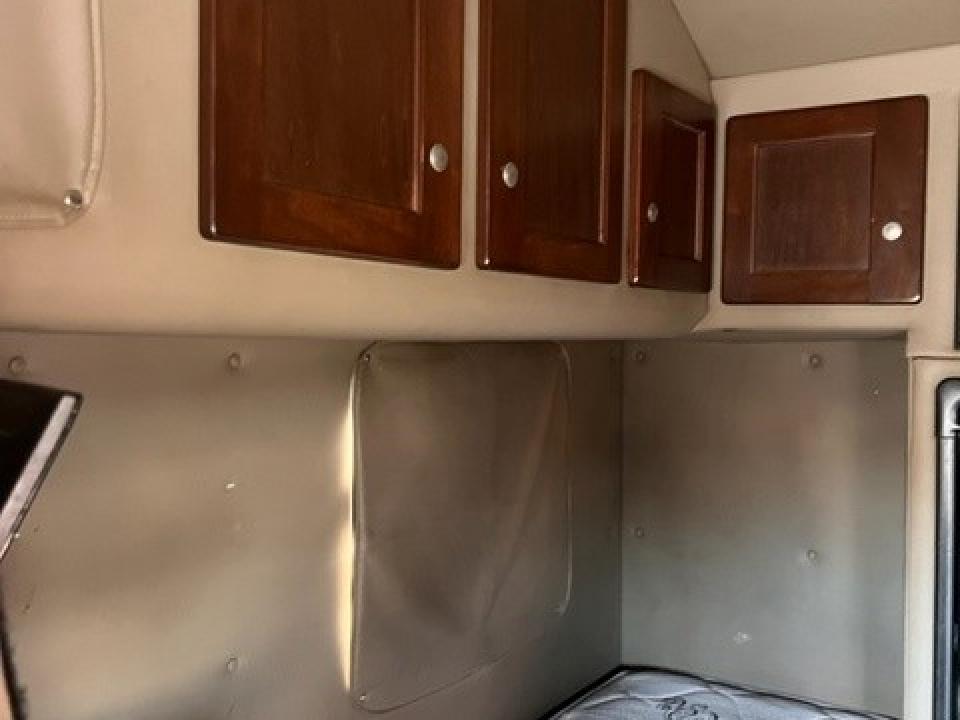 18 of 19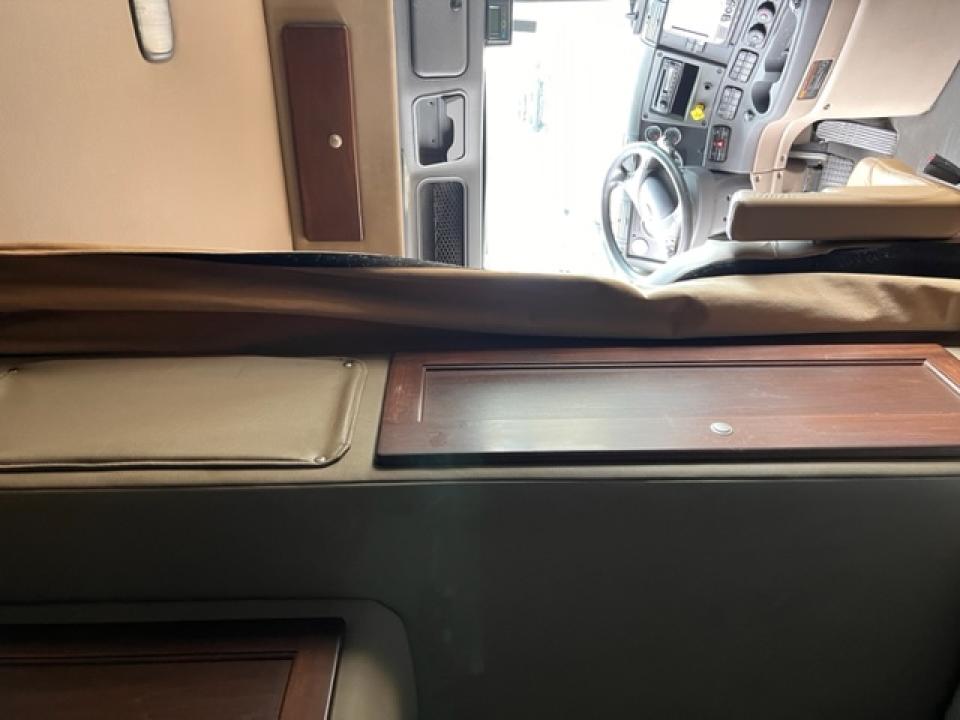 19 of 19
Vehicle Information
| | |
| --- | --- |
| Stock #: | D10133a |
| Serial #: | 3ALAGADV4GDGY3017 |
| Year: | 2016 |
| Make: | Freightliner |
| Model: | Cascadia |
| Trim: | Reefer SST100 Bolt Custom Sleeper |
| Condition: | Used |
| Category: | Heavy Duty |
| Subcategory: | Delivery |
| Mileage: | 750,000 miles |
| Price: | $59,000.00 |
Chassis Details
| | |
| --- | --- |
| Front axle capacity: | 12000 |
| Rear axle capacity: | 21000 |
| Rear end ratio: | ... |
| Body type: | ... |
| Frame: | ... |
| Length: | 40 |
| Height: | 13' 6" |
| Suspension: | Air Ride |
| Axles: | 3 |
| | |
| --- | --- |
| Exterior color: | White |
| Interior color: | ... |
| Sleeper: | 100" Bolt Custom Side X Side |
| Doors: | ... |
| Fifthwheel: | No |
| Front wheels: | Aluminum |
| Rear wheels: | Aluminum |
| Wheelbase: | 274 |
| Tire size: | 22.5 LP |
Engine Details
| | |
| --- | --- |
| Engine make: | Detroit |
| Engine model: | DD13 |
| Engine brake: | Yes |
| Drive train: | ... |
| Transmission: | Automatic |
| Transmission make: | Eaton Fuller Ultrashift |
| | |
| --- | --- |
| Fuel type: | Diesel |
| Top speed: | ... |
| Horsepower: | 410 |
| Torque: | ... |
| Towing capacity: | ... |
Description
OWNER TRUCK FOR SALE!!
CONTACT SENANU ASHIABOR AT
[email protected]
.
OR PHONE 540-257-3830
An excellent value in a Temperature-Controlled Expediter Truck!! This truck has a fully integrated aerodynamic custom sleeper built by Bolt complete with climate controlled living quarters. Fully equipped with a 22' Supreme Reefer Body, Leyman Lift Gate, Thermo King reefer unit, and a Thermo King Tri Pac Evolution APU.
Features
TriPac Evolution APU!!!
Thermo King T880 Refrigeration Unit
Leyman LHLP 4500 Lift Gate
Lift Axle
Full Refrigerator
Inverter
Side X Side Bunks
Fantastic Vent Fan
Great Fuel Mileage