Save the Date - SITE 2020 is June 5 & 6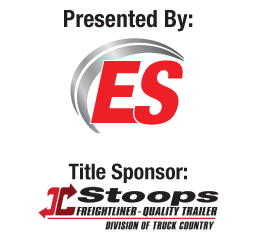 Building upon the success of last year's SITE, Stoops Freightliner w❮ Previousill once again be our Title Sponsor. The ES community will feature a gathering of top motor carriers including: Panther Premium Logistics, Forward Air and FedEx Custom Critical. In addition, our roster of vendors, guest speakers and ES team members will be on hand to answer questions and get to know you on a personal level, so you Never Stand Alone.
"In 2019, we worked diligently to develop the Success In Trucking Expo into an event that would be meaningful and have a positive impact for professional drivers interested in ownership, as well as current owner-operators and fleet owners who are looking to grow their businesses. We're looking forward to continuing this success at the 2020 SITE," said ES President Jason Williams.


NEW -- Bobby Bowden Named Keynote Speaker for SITE 2020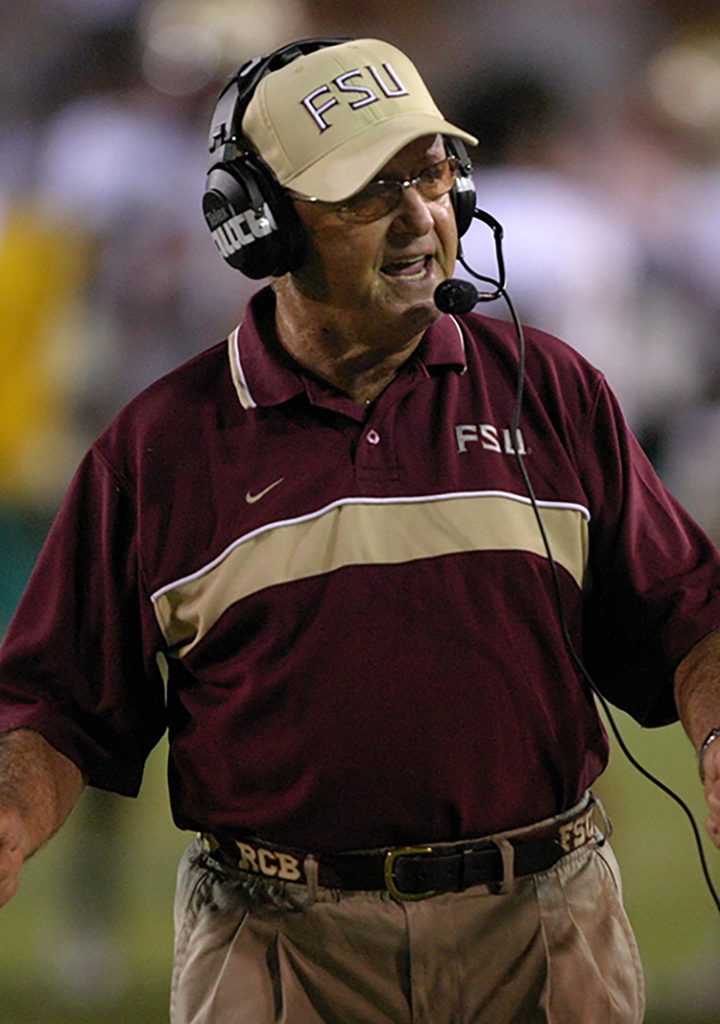 The Success In Trucking Expo is thrilled to welcome legendary football coach Bobby Bowden as the keynote speaker on the first day of the SITE 2020. Known as much for his affable charm as he is for his championship teams, Coach Bowden made an impact on both the young men he coached and the sport of football during a career that spanned seven decades. Coach Bowden, who retired in 2009, stands today as the second-winningest coach in major college football history.
Coach Bowden led Florida State University, and he built the football program into a perennial powerhouse, winning two national championships and earning 22 postseason bowl victories at the helm of FSU. Coach Bowden's FSU teams dominated the Atlantic Coast Conference, winning 12 consecutive conference titles. In addition, Florida State finished within the top five ranked teams in the nation for 14 straight seasons. In his 44 seasons overall as a head football coach, Bowden compiled 40 winning seasons, including 33 straight at FSU.
Off the field, Coach Bowden is the author and co-author of several books, and he has served as a leading voice for the Fellowship of Christian Athletes. In fact, the FCA has named an annual award in honor of Coach Bowden. The Bobby Bowden Student-Athlete of the Year Award recognizes one college football player for achievements on the field, in the classroom and in the community.
A 2006 inductee into the College Football Hall of Fame, Coach Bowden and his wife, Ann, have been married for 61 years. They live in Tallahassee, Florida.
"We are very proud to welcome Coach Bowden as our keynote speaker for this year's SITE. His record for achieving success on and off the field as well as his dedication to be of service to others during his lifetime are truly inspirational," said Jason Williams, President of ES. "We are looking forward to hearing what Coach Bowden will be sharing with us at the SITE. We know his message will hit home with everyone in attendance."




MORE ABOUT THE SITE
• The  SITE (Success in Trucking Expo) 2020 takes place June 5 – 6 at the Indianapolis Motor Speedway, the largest permanent sport facility in the world. At the SITE, your dreams of truck ownership can become a reality.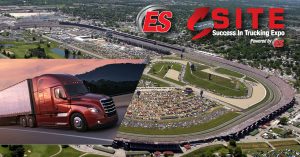 • Join us for food and fellowship! We look forward to dining with you and getting to know you better as we eat together with meals provided by the Success In Trucking Expo. Our wonderful venue located at the world-famous Indianapolis Motor Speedway will overlook a selection of new trucks for you to review and test drive.
We're excited about the SITE 2020 and hope to see you there!

CLICK TO LISTEN TO OUR PODCAST ABOUT THE SITE, AND MUCH MORE.

If you have questions or  if you'd like to register now, please contact our team at 877-349-9303.    
Stay tuned! We will be posting more details about the SITE 2020 as more information becomes available.
Expediter Services is working for You!

Call us at 877.349.9303 and Never Stand Alone.